We meet international product quality standards and export to various markets.
BIR-ER was established in Izmir in 1992 as an electrical transformers system engineering and building contracting company and moved to Istanbul in 1995.
In 2009, the company started the production of grounding materials, which is one of the materials used in its projects.
The company left the construction contracting business completely as of 2012 and appointed the manufacture of products used in the construction of transformer and rail systems as its main activity.
BIR-ER consists of a dedicated team of experts capable of design and production with nearly 30 years of experience.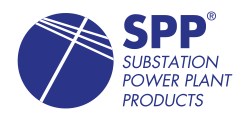 We manage all Research and Development, Production and Sales activities inline with Integrated Quality Management Systems.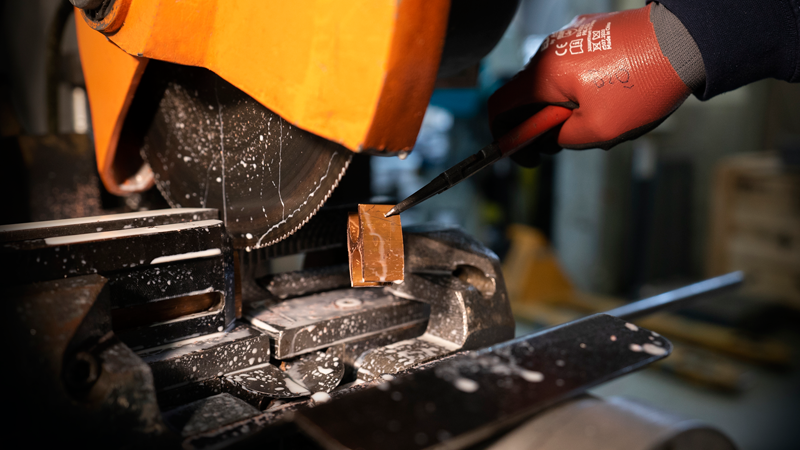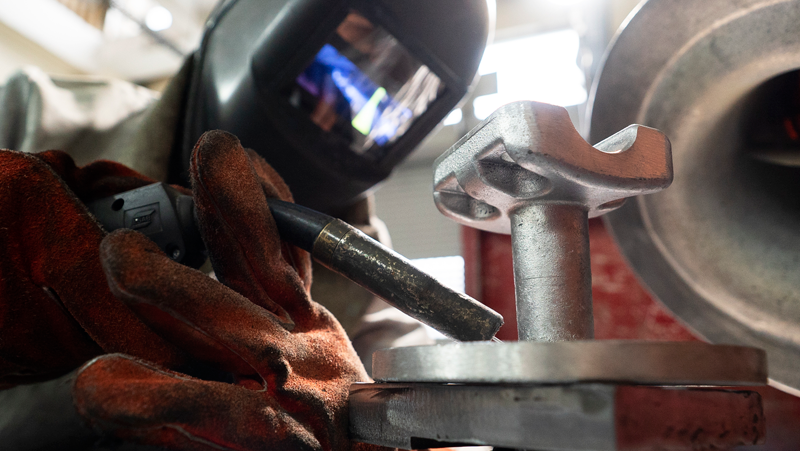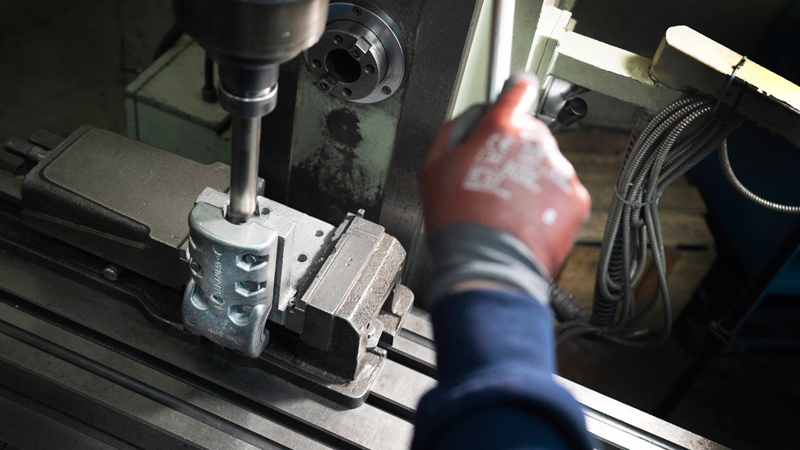 Milestones in our company history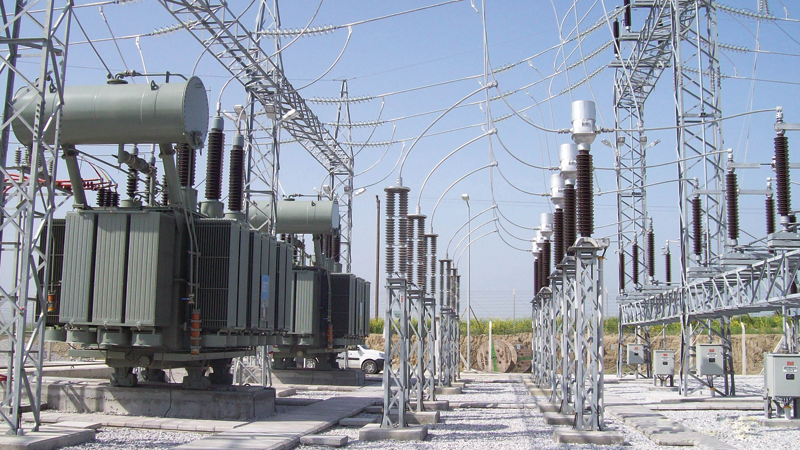 1992
BIR-ER was established in Izmir in 1992 and moved to Istanbul in 1995.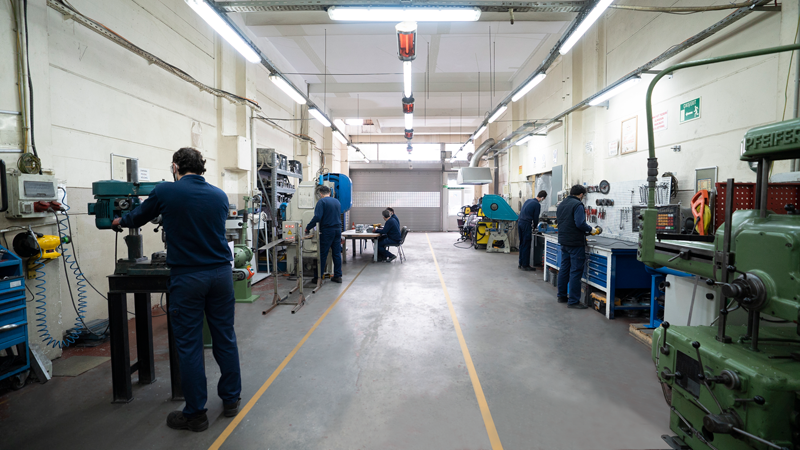 2009
The production of grounding materials has been started.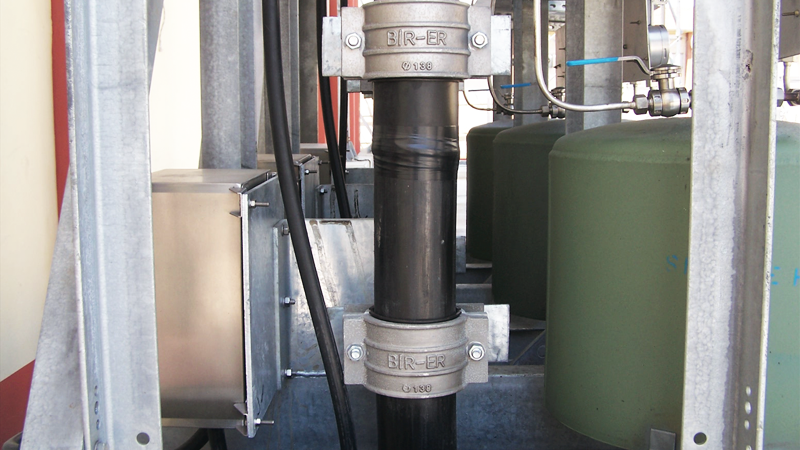 2011
We extended our product range and production capability with cable clamps.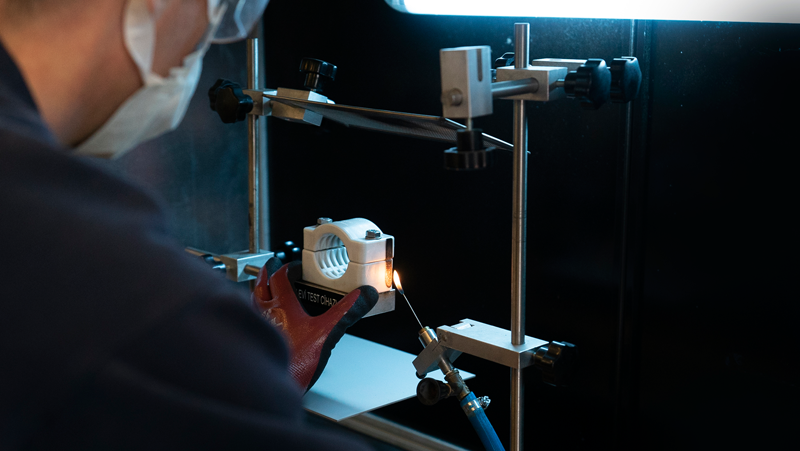 2014
We developed a non-metallic cable clamp made of polyamide material for the first time in Turkey.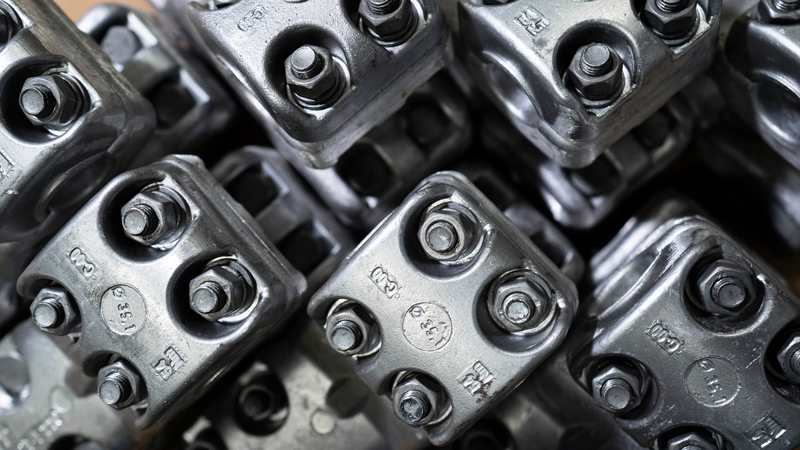 2018
The production of aluminum connectors which we provide more than 500 designs right now, has started.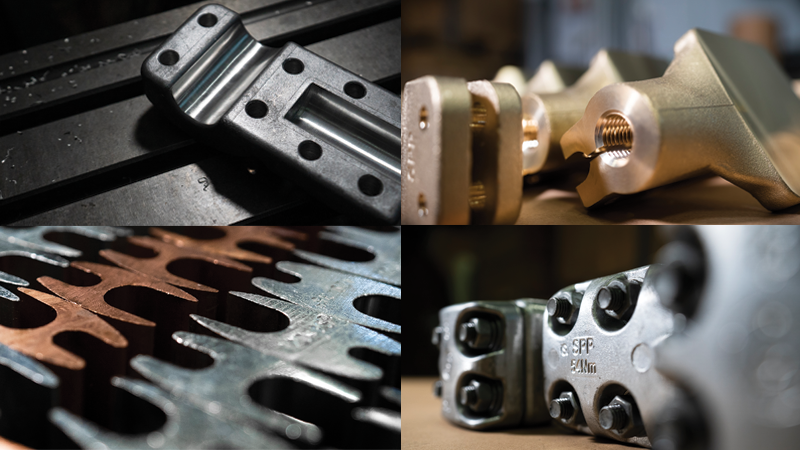 2021
Sector leader in the domestic market in aluminum connector and cable clamp product groups, and among the top five in grounding materials.
Well-known international companies